Think you can help?
You'll find here all the pictures for which we were unable to find the D.U.C.K dedication.
For all we know, this could be because the dedication was removed due to inking, coloring or other printing constraints.
Or it might be super hard to find in a low-quality scan.
Or it might be super obvious to you!
But if you're willing to search, and you get lucky, drop me an email at duck@neamar.fr and I'll update those pages! (I'm also interested if you have higher resolution scans)
Happy hunting!
(would you rather see all the images?)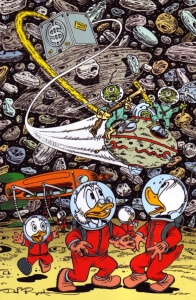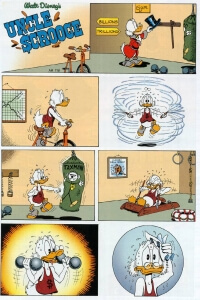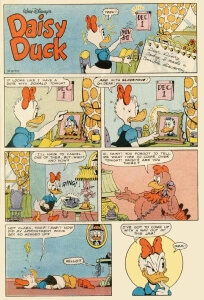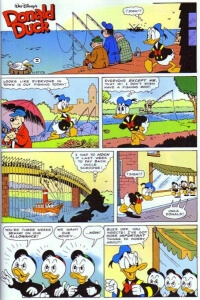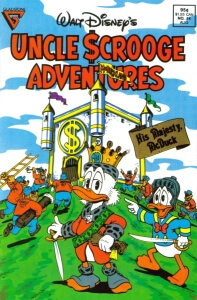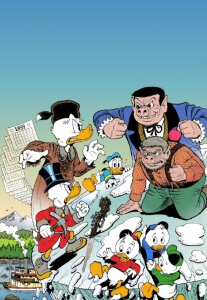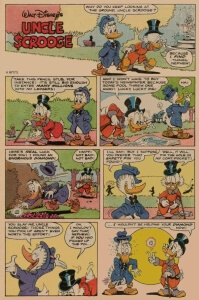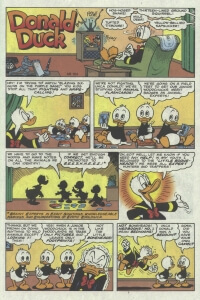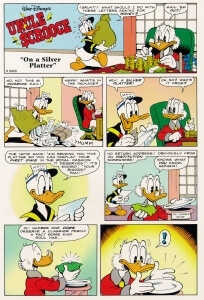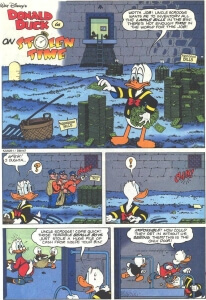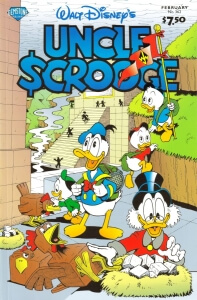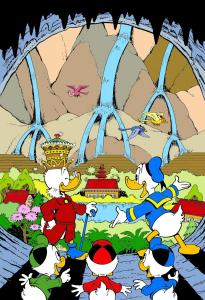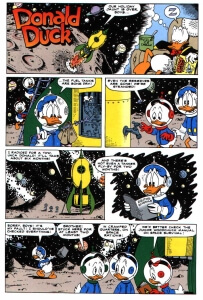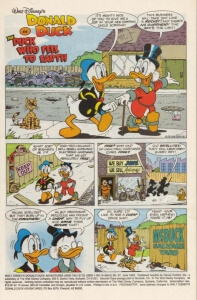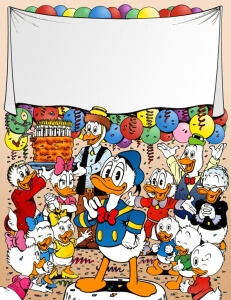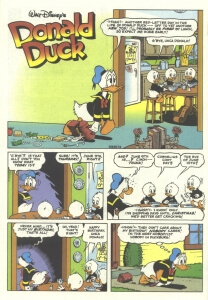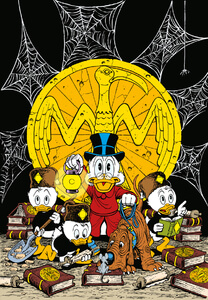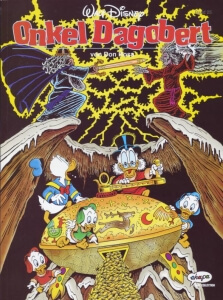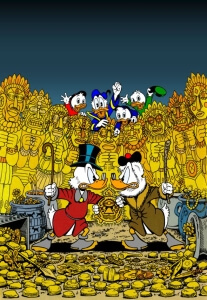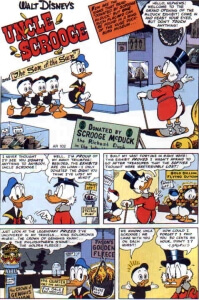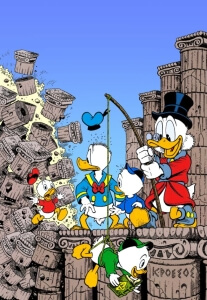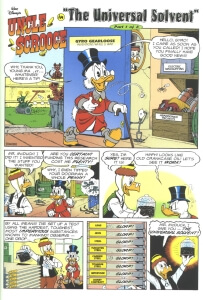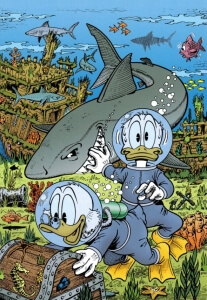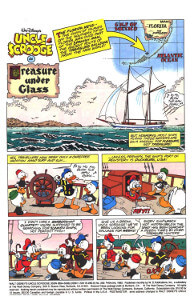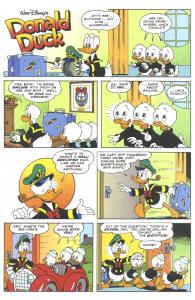 This site is an uncommercial fanpage. Comic images available from these pages are © The Walt Disney Company. They are provided for purposes of study and reference only. Disney's copyright is acknowledged and respected. Nothing shown in these pages is meant as a Copyright Infringement.