Chapter 01 - The Last of the Clan McDuck
"The Last of the Clan McDuck" is a Scrooge McDuck comic by Don Rosa. It is the first of the original 12 chapters in the series "The Life and Times of Scrooge McDuck". The story takes place from 1877 to 1880 when Scrooge is a child in Scotland. He comes in conflict with The Whiskervilles, earns his Number One Dime and heads for the United States on a cattle boat.
It is the first appearance of Scrooge's mother Downy O'Drake. Scrooge's Uncle Jake McDuck appears for the first time in this story even though he was mentioned in "A Christmas for Shacktown".
When Don Rosa first wrote this story it was right after he wrote "Of Ducks Dimes and Destinies".
In this page, you'll find images from Don Rosa's comic "Chapter 01 - The Last of the Clan McDuck".
By clicking on the button below each picture, you can display the "D.U.C.K." dedication.
As a game, Don Rosa hid the four letters in most of his artworks, and fans had a blast looking for them in the pictures.
The dedication can be hard to find. Move your mouse over each picture to zoom-in!
Cover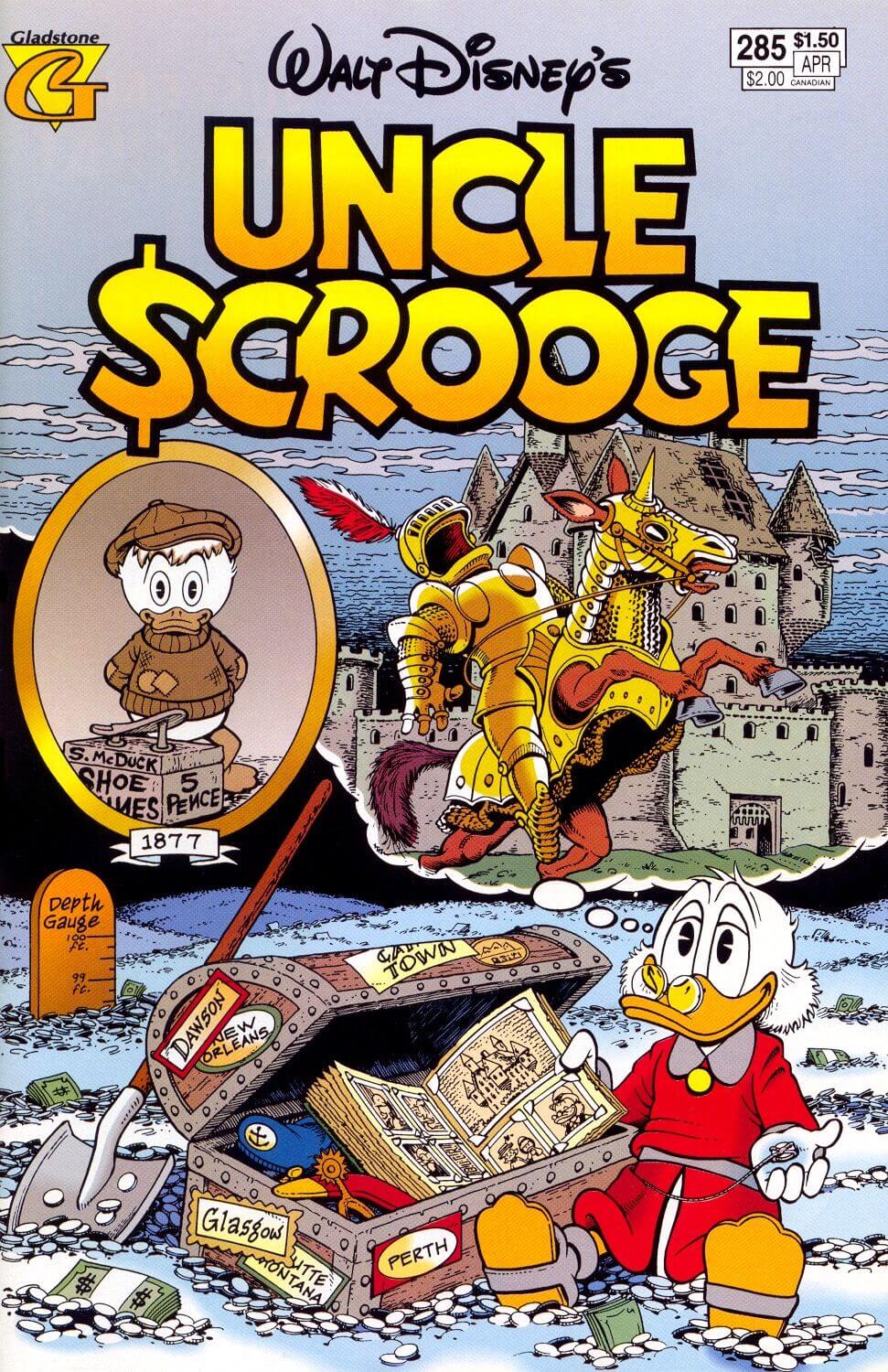 First page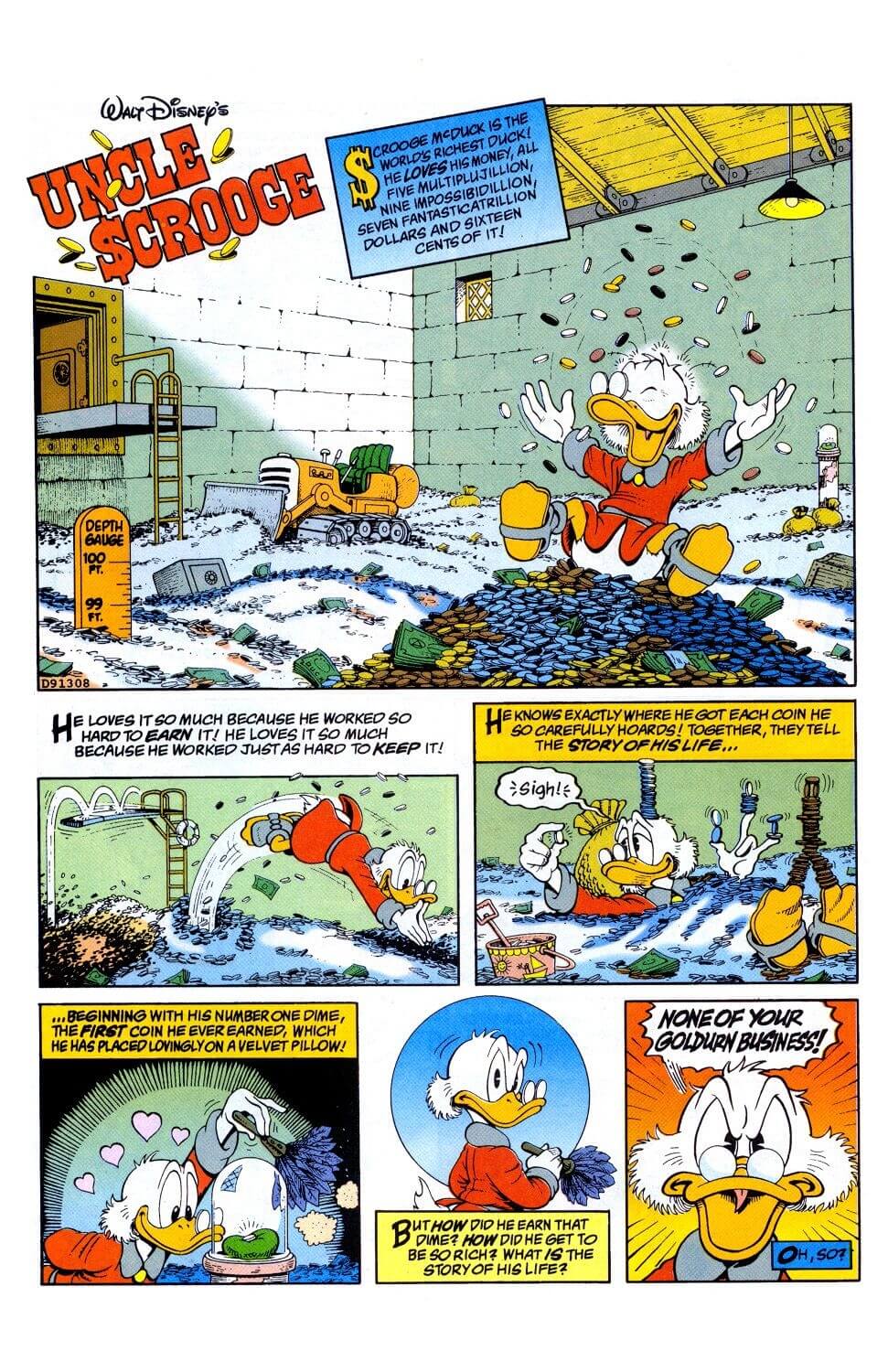 This site is an uncommercial fanpage.
Comic images available from these pages are © The Walt Disney Company.